C
REATIVE WRITING WORKSHOPS
OUR WORLD NEEDS BETTER STORIES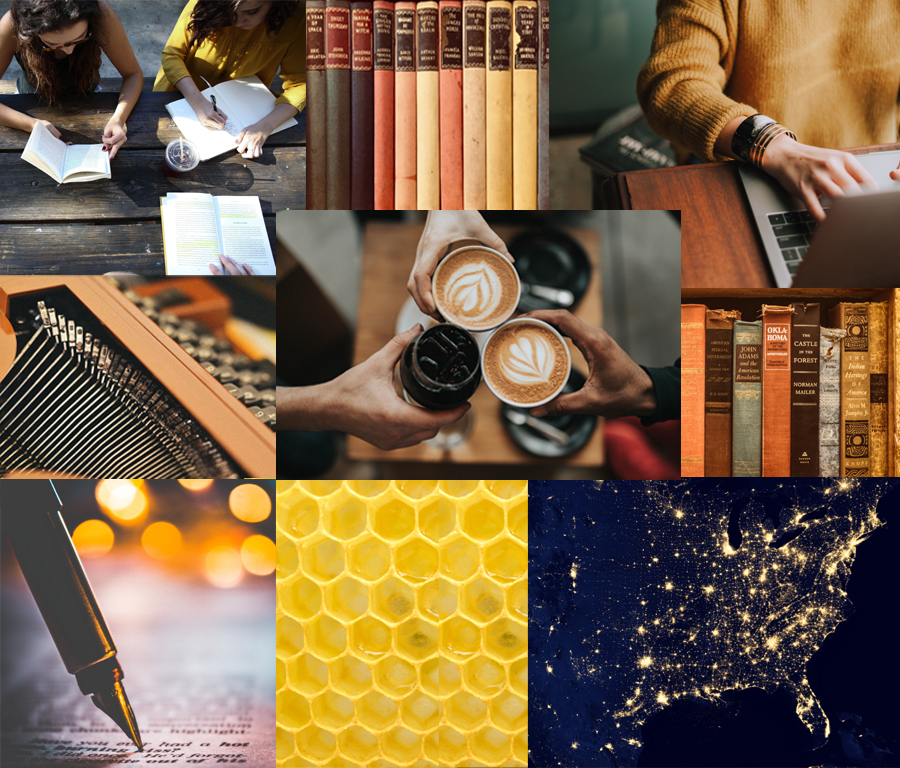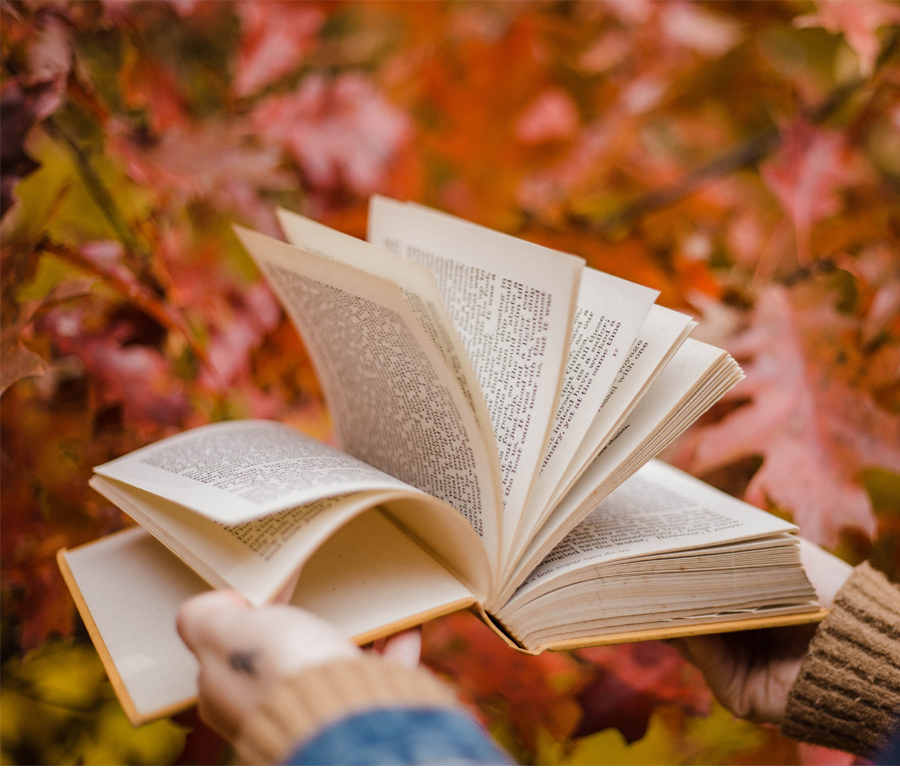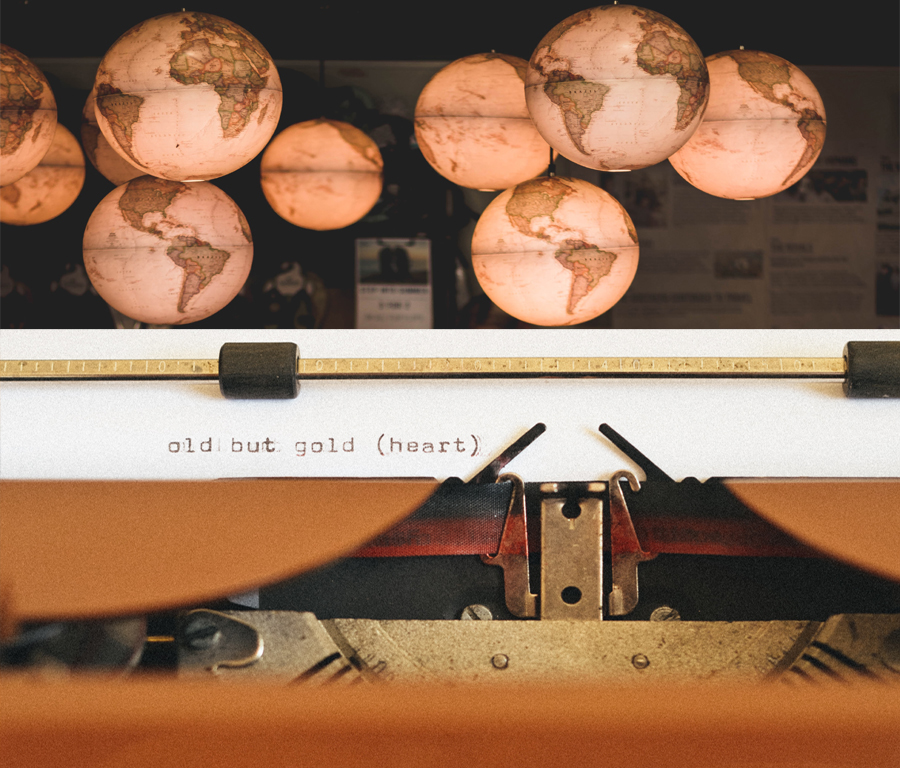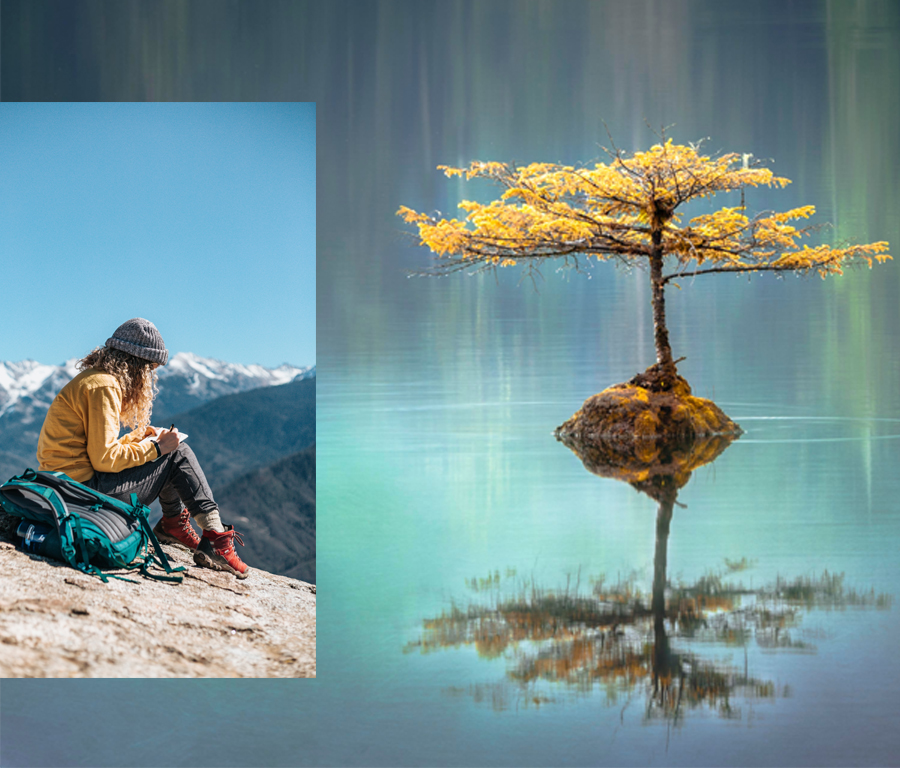 Our workshops
Inspirational beginers' workshop: This workshop addresses people who have never tried creative writing before and are willing to join our team and try it. Using special designed creative writing exercises we trigger participants to start writing.
Narrative techniques: This workshop addresses people who have already begun their writing journey and desire to examine and practice on how to apply technique and narrative theory in order to improve their craft.
.
Participants said
.
"Wonderful experience, support, encouragement, and sharing of knowledge" - Katerina, Athens
"Bee writing is a beautiful experience through which I feel creative, while associating with creative people. A voyage for the mind" - Katerina, Germany.
"Interesting workshop, useful information, references, and analysis on contemporary literature. And in a friendly atmosphere! I would gladly do it again" – Triantafilli, England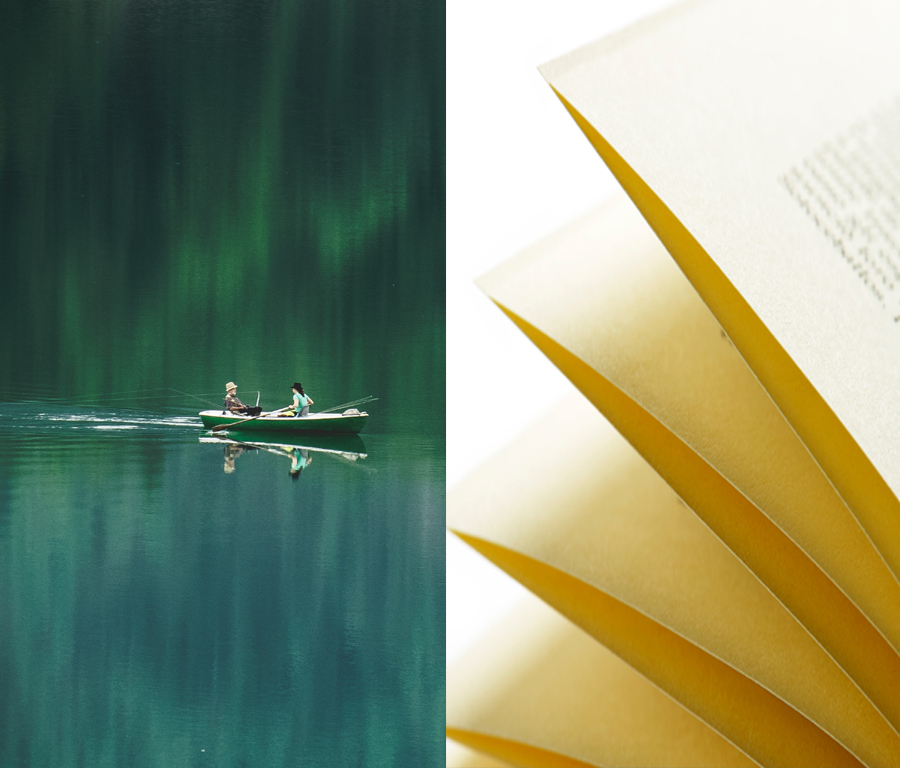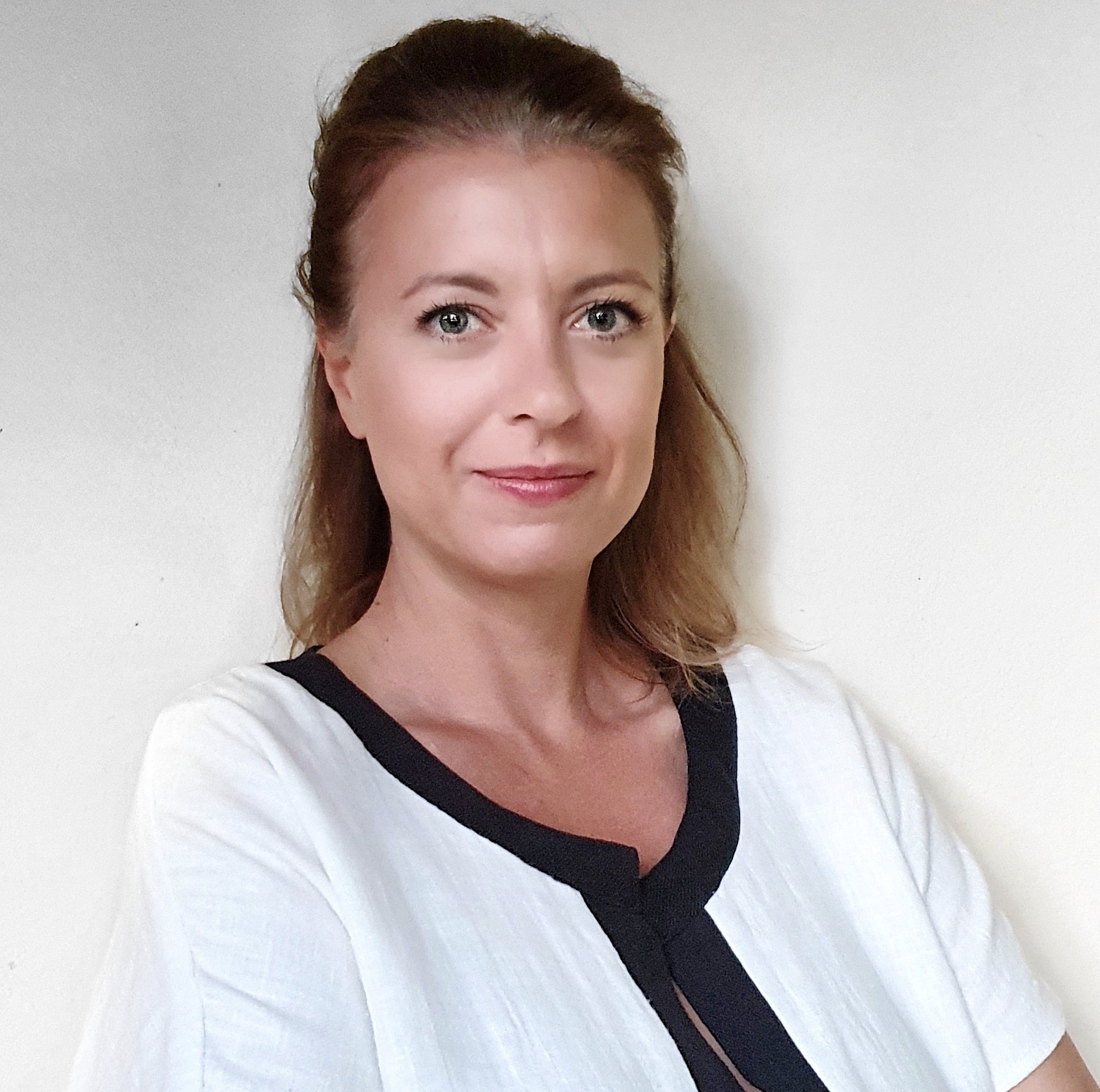 Our profile
.
Bee writing is based in Brussels and is directed by Evi Anastasiadou under the umbrella of the Belgian publishing house Samsa.
Our workshops take place live and in person in Brussels as well as online. Participants are of varied nationalities.